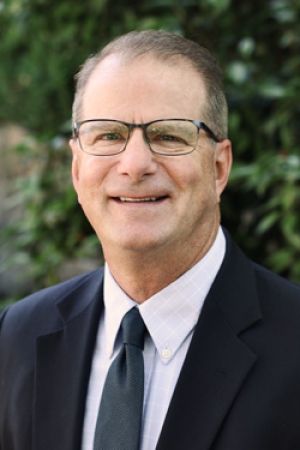 Tom Larimer
Tom graduated Cum Laude in Economics from Brigham Young University and earned his Juris Doctorate (J.D.) at Willamette College of Law. His practice focuses on fiduciary work, serving as a conservator, trustee, and personal representative, including matters with conflict or difficult circumstances. Tom speaks, reads, and writes Spanish fluently and lived in Buenos Aires, Argentina for two years while doing missionary work.  Married to wife Tracy for well over 30 years, Tom has four grown children and a growing brood of grandchildren, with whom he loves playing and laughing. To free up more time for family and travel, Tom recently retired as a middle school head football coach in the Salem Keizer School District and as the lead singer of his blues/rock band Liquid Assets, but still loves singing and most sports, particularly golfing with his wife, son, and oldest grandson.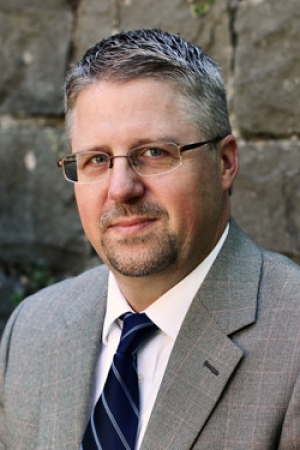 Sam Sears
Sam graduated from the University of Oregon in 1999 earning a Bachelor's Degree in Political Science and minoring in both Chemistry and Economics. He then attended Willamette College of Law where he graduated Cum Laude in 2004, earning his Juris Doctorate (J.D.). Sam worked at a firm in private practice starting in 2007 before forming Larimer & Sears, LLC with Tom Larimer in 2010. While the practice originally had a general focus on Civil Litigation, including Bankruptcy, Debtor/Creditor matters, and Employment law, starting in about 2018, Sam narrowed his practice to focus on Probate and Trust Administration and Litigation and Protective Proceedings (Guardianships and Conservatorships).
In his free time, Sam enjoys spending time with his wife and two daughters traveling, cooking, and taking advantage of the many great activities Oregon has to offer.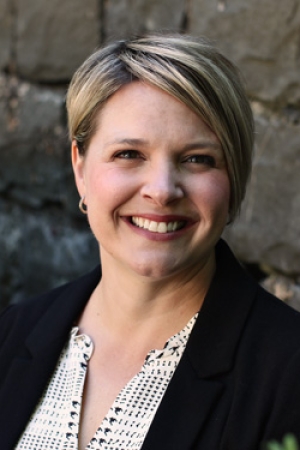 Holly Sears
Holly earned her Bachelor's Degree from the University of Alaska in 2001 and her Juris Doctorate (J.D.) from Willamette University College of Law in 2005. Holly has been a member of the Oregon State Bar since 2006. Prior to becoming an associate attorney at Larimer & Sears, LLC, Holly was the Government Affairs Director for a statewide trade association where she served as the chief lobbyist at the Oregon Capitol. She also served as the owner and operator of HDS Consulting, which specialized in government and regulatory affairs. She and her husband have two daughters, and when they aren't shuttling between various activities, she loves traveling, reading, baking, and hanging out with her family and two mischievous cats.